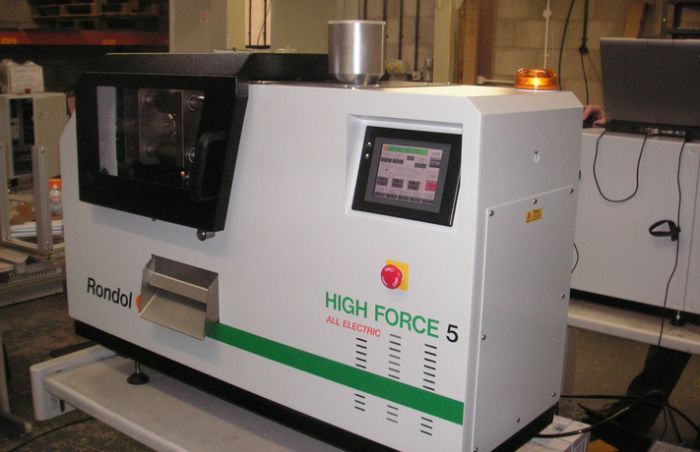 Product Code :
Medika 50kN
Availability :
3-4 Months upon Order
Product Category :
Equipment / Rondol
Pdf : NO PDF
Product Description :
Rondol Full Electric Injection Moulding Machines are perfect for batch and mass production of small parts.
The Microject enables single shot moulding using small amounts of material (<5g).
The benchtop High Force 5 (5 tonnes) uses a true plasticising screw, unlike many small moulding machines on the market, to enable low volume, minimise residence time of thermally sensitive materials, and remove the need for prior compounding with some master batches.
The floor standing High Force 12 (12 tonnes) combines all these features and functionality with the ability to produce larger parts.
For More Information please visit :- http://rondol.com/en/products/injection-moulding