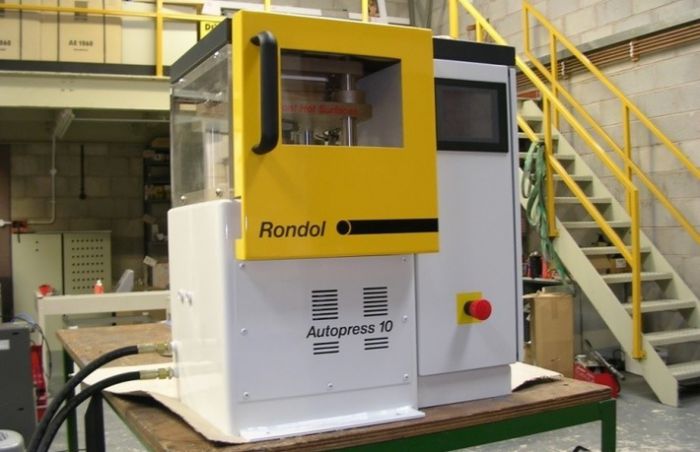 Product Code :
Autopress 10
Availability :
3-4 Months upon Order
Product Category :
Equipment / Rondol
Pdf : NO PDF
Product Description :
Rondol robust Bench Top Hand Press range with forces of up to 10, 20 and 25 tonnes, are electrically heated sealed hydraulic presses with standard digital temperature control up to 300°C.
The precision ground nickel plated carbon steel platens (stainless steel optional) make this piece of equipment extremely durable.
Tooling and options can be designed to meet customer needs.
Rondol AutoPress 10 and 25 tonnes provide precision, durability, cost effectiveness and versatility in density and porosity control, with tooling and options designed to meet customer needs.
Applications are components from compression mouldable materials, including silicone rubber, thermoplastics, ceramics, PVA.
For More Information Please Visit:- http://rondol.com/en/products/compression-moulding